现在位置:首页 » 包含标签 exception 的所有文章
异常: WARN: GenerationTarget encountered exception accepting command : Error executing DDL via JDBC Statement org.hibernate.tool.schema.spi.CommandAcceptanceException: Error executing DDL via JD...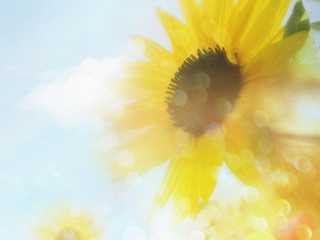 提示错误: The Apache Tomcat installation at this directory is version 8.5.0. A Tomcat 8.0 installation is expected。 解决方法:打开tomcat下的catalina.jar文件,具体目录为:/lib/catalina.jar,使用winrar工具打开ServerInfo.properties文件,位置...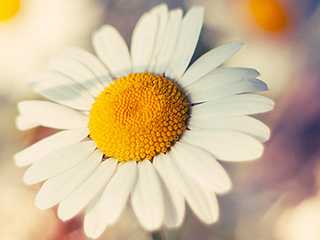 php+nginx 启动后,访问项目文件,出现以下错误: An error occurred. Sorry, the page you are looking for is currently unavailable. Please try again later. If you are the system administrator of this resource then you should che...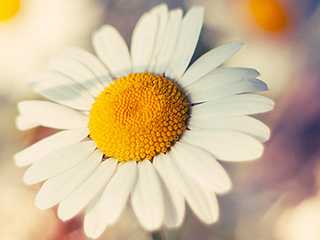 nginx: [error] OpenEvent("Global\ngx_reload_2764") failed (2: The system cannot find the file specified) 原因:nginx没启动